Well it is that time of year again, when the holiday season is nearly upon us and the beginning of a new calendar year is in the not-so-distant future. Here at Salsbury's Chrysler Dodge Jeep Ram, we want our customers to be aware that we currently have many of the latest and most desirable 2018 models available right here in our showroom based Baton Rouge! If you have been considering treating yourself to a new 2018 vehicle to help celebrate the end of 2017, look no further than our dealership for your destination to do so.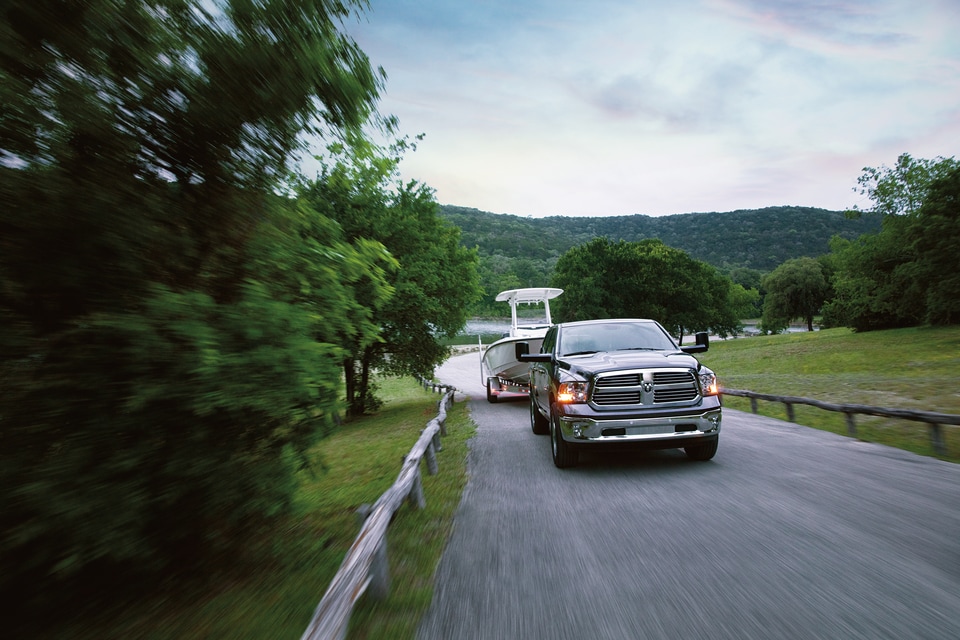 What do you think of the bold exterior design of the 2018 Ram 1500 displayed in the picture above? While the outside sure is impressive, it is the premium features on the inside and also the power under the hood where this truck truly shines.
You can find the rugged and refined 2018 Ram 1500 pickup truck, the thrilling and sophisticated 2018 Dodge Charger muscle car, as well as the adventurous and high-tech 2018 Jeep Grand Cherokee SUV here on our lot!
And be sure to explore our compelling collection of hot new deals that offer shoppers some very competitive prices as the end of 2017 approaches.
We hope all of our customers have a very Happy New Year when 2018 arrives!