The month of November is now in full swing, meaning that some of the biggest holidays of the year are just right around the corner. We know that this time of year is very common for people to do tons of holiday shopping for gifts to give to their families and loved ones. Well, thanks to the phenomenal special deals that are currently available at Salsbury's Chrysler Dodge Jeep Ram, you can take advantage of some huge savings if you choose to purchase a new or pre-owned automobile here!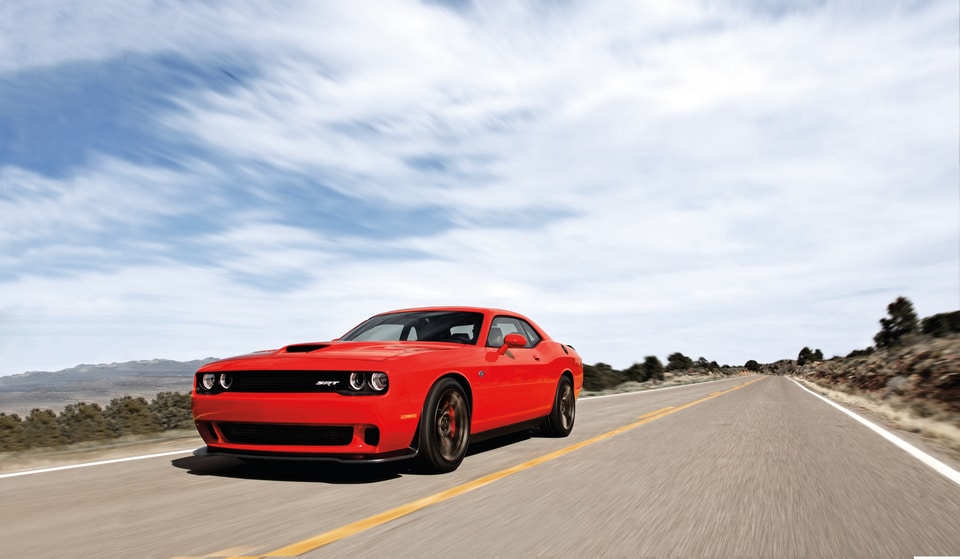 For those that are considering buying a car, SUV or pickup truck this holiday season, you will be absolutely thrilled with the red hot deals that our dealership is offering right now.
Within our current collection of special offers for new vehicles, you can find the wildly popular and iconic Dodge Challenger muscle-car like the one you see in the picture above! In addition, there are plenty of other desirable new models from the Chrysler, Dodge, Jeep and Ram brands within our holiday deals, and we're confident that you can find something you'll love.
And if you are more inclined to buy a used automobile this holiday season, you should certainly take a close look at our special deals for pre-owned vehicles for anything that catches your eye. These price tags are indeed very difficult to resist, so take advantage of them while you still can.
And most importantly, happy holidays from Salsbury's Chrysler Dodge Jeep Ram!