Within the world of spacious, safe and sophisticated minivans, there is one new model in particular that is shattering a great deal of stereotypes for this class of vehicles...
While you may initially judge minivans as unexciting and boring transporters that lack any sort of appealing character or personality, the 2018 Dodge Grand Caravan certainly proves this assumption incorrect!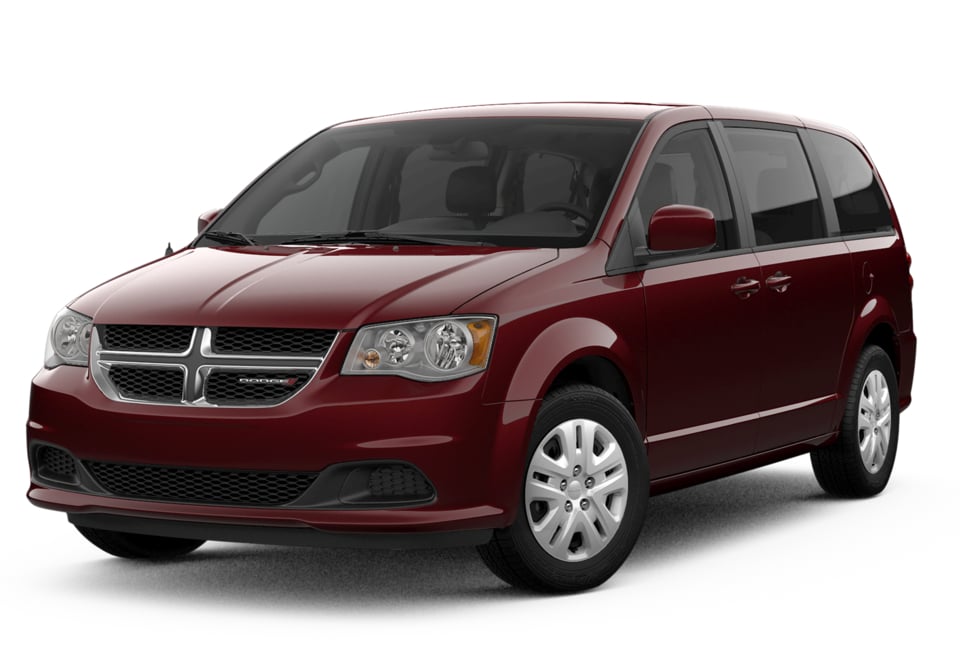 Please continue reading to discover for yourself just some of the many ways that the Dodge Grand Caravan effortlessly leaves those other mainstream minivans from competitors like Honda and Toyota miles behind in the dust.
2018 Dodge Grand Caravan - Not Your Average Minivan
If the price tag of these competing minivan models are very important to you, then you'll be very pleased with the 2018 Grand Caravan. With an extremely affordable price tag of only $25,995, the latest Grand Caravan model is far cheaper than the 2018 Honda Odyssey and 2018 Toyota Sienna, priced at $29,990 and $30,750 respectively. What will you do with all of those savings?
There's tons of room for your loved ones and their gear inside this new minivan from Dodge, and then some more. With the optional Super Stow 'n Go® Seating and Storage System, the new Dodge Grand Caravan delivers a tremendous 140 cubic feet of easily-configurable interior space. This versatile and clever storage compartment is a unique feature that's exclusive to Dodge, something that Honda and Toyota only wishes they could offer for their minivans.
And there is so much more to discover about all the ways that the Dodge Grand Caravan holds the edge over the Honda Odyssey and Toyota Sienna... You'll have to visit us here in Baton Rouge to learn more!