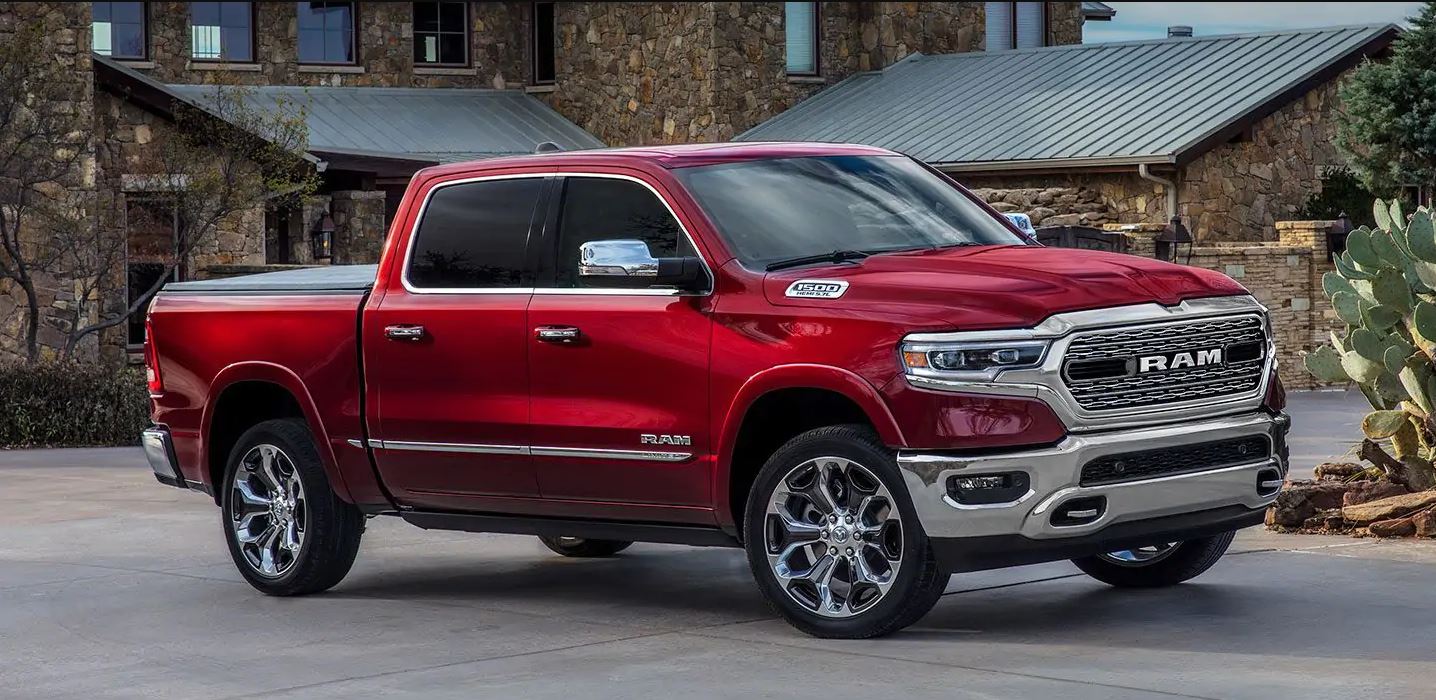 The new 2019 Ram 1500 is as tough, reliable, stylish, and durable as a truck gets! The new 2019 Ram 1500 truck boasts a full range of class-exclusive features backed by best-in-class performance that simply leaves the competition in the dust. Whether you're considering a Silverado 1500, Ford F-150, GMC Sierra 1500, or any other competing truck, the Ram 1500 is in a class of its own. Let's take a closer look at why the Ram 1500 excels and continues to deliver a high-end performance and features no other truck can top.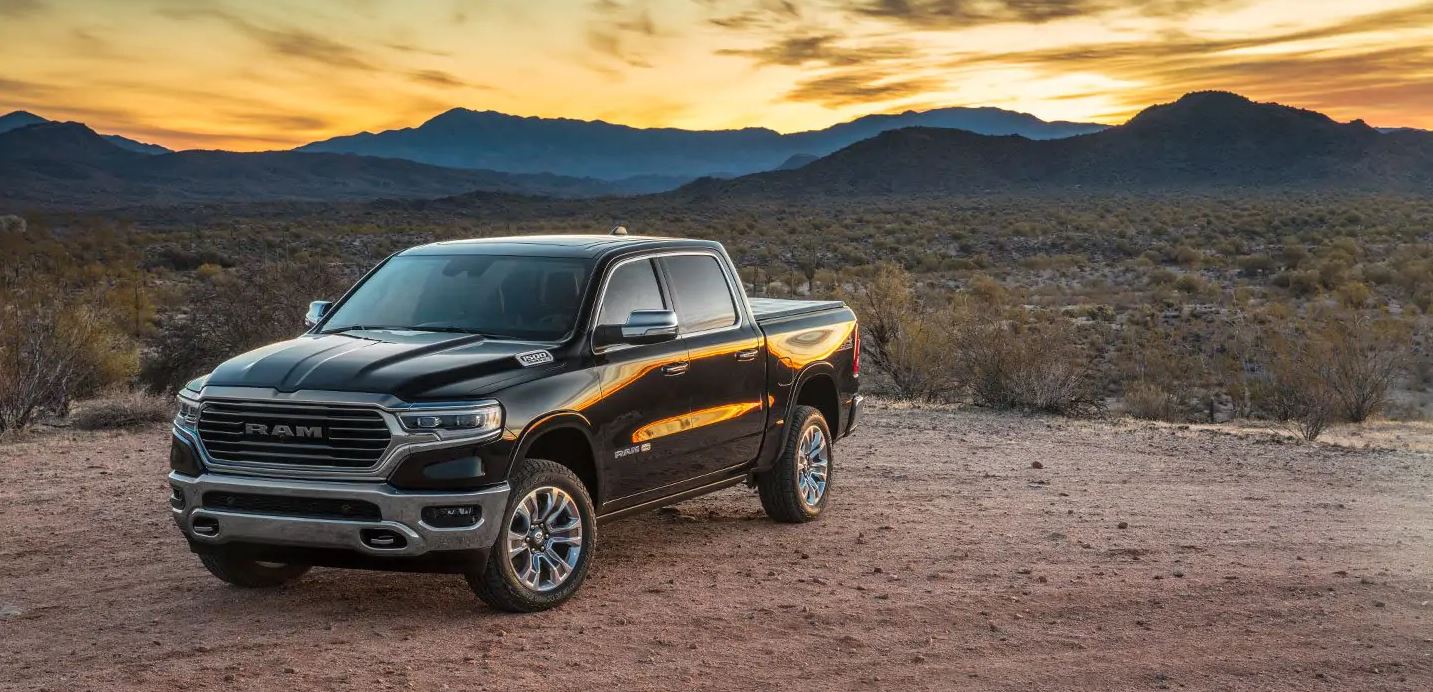 The 2019 Ram 1500 Drags the Competition
If you're like most truck owners, you aren't considering a truck for show. Real trucks are built to tow, and the 2019 Ram 1500 out tows and drags the competition. Boasting the best-in-class V8 engine towing, this truck can easily move up to 12,750 lbs, which is more than 1,000 lbs than the F-150 can tow and 250 more than the Silverado can muscle.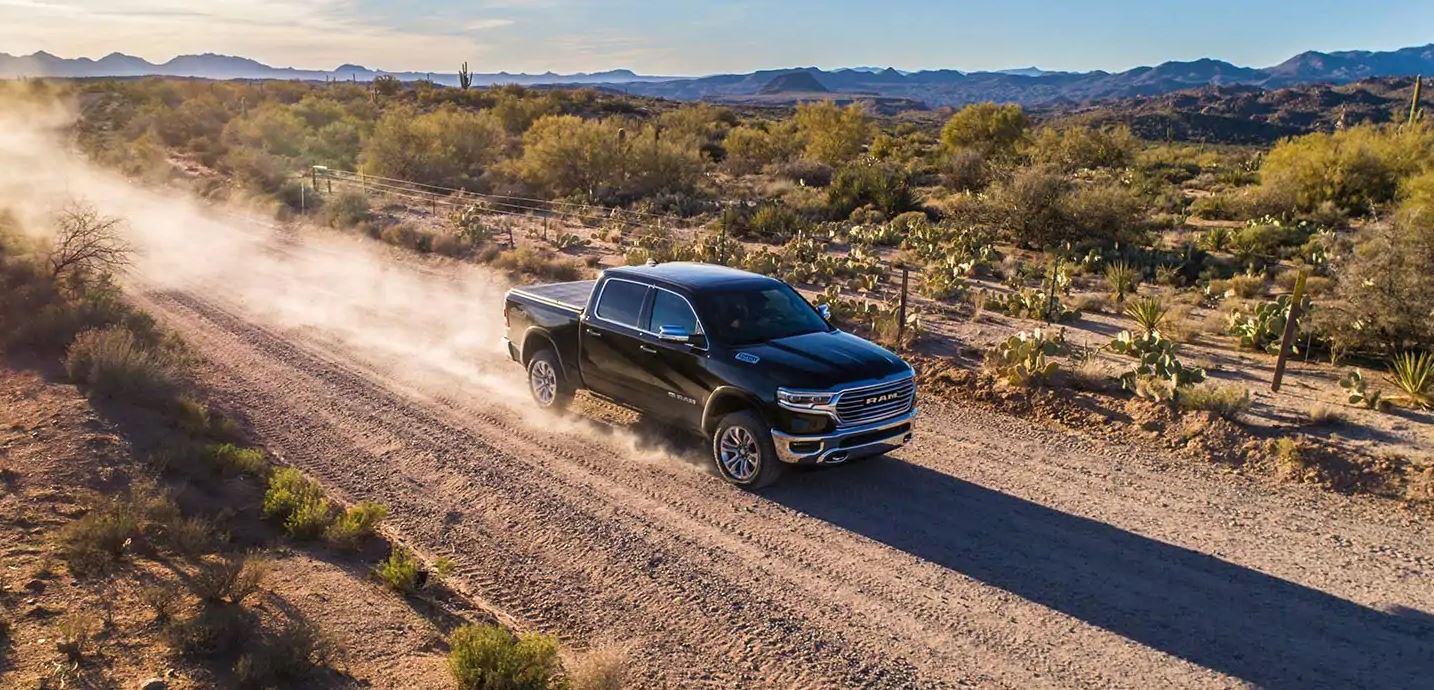 Shift into Motion with the Ram 1500 V6 & 8-Speed Transmission
Even if you opt for the V6 Ram, you'll be able to harness a massive 305 HP, which is more than the Silverado's V6 and the F-150's V6 engine can muster. Regardless of the engine you choose, only the Ram comes with a standard eight-speed automatic transmission. This state-of-the-art transmission provides more efficiency and smoother shifting throughout all ranges. In contrast, the Silverado and Ford F-150 offer a six-speed transmission that simply doesn't add up.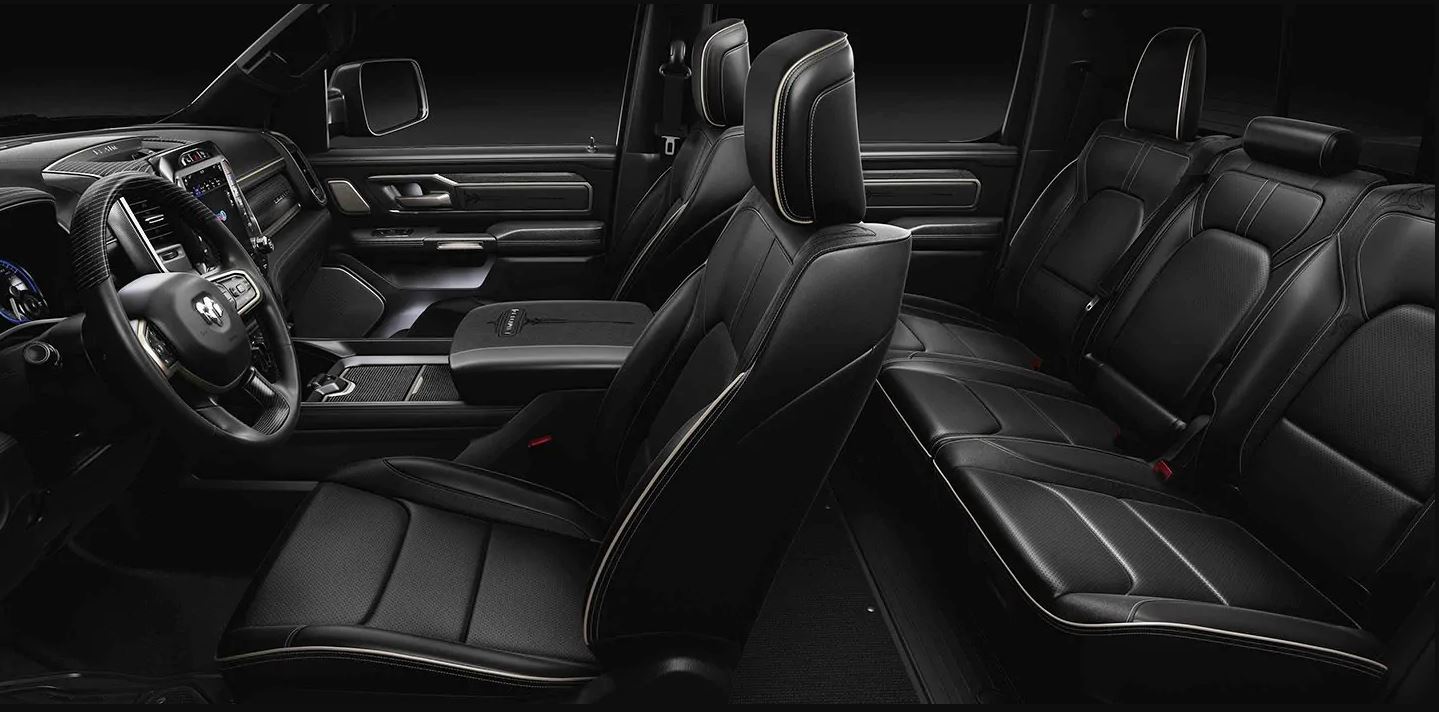 It's What's On the Inside that Counts
Whether you need it as a mobile office, a weekend chariot, or both, the Ram 1500 will meet your needs and exceed your expectations. It comes as no surprise the Ram 1500 was awarded as one of the 10 Best New Vehicles for User Experience by WardsAuto. The Ram Crew Cab offers a best-in-class spacious 45.1 inches of rear legroom, so your friends and/or family will have more than enough space. In contrast, the Chevy Silverado and Ford F-150 fall short. In addition, the Ram 1500 offers a vast range of cutting-edge technological features designed to enhance your driving experience. For instance, the Ram offers push-button start, while the neither Silverado nor F-150 make this option available.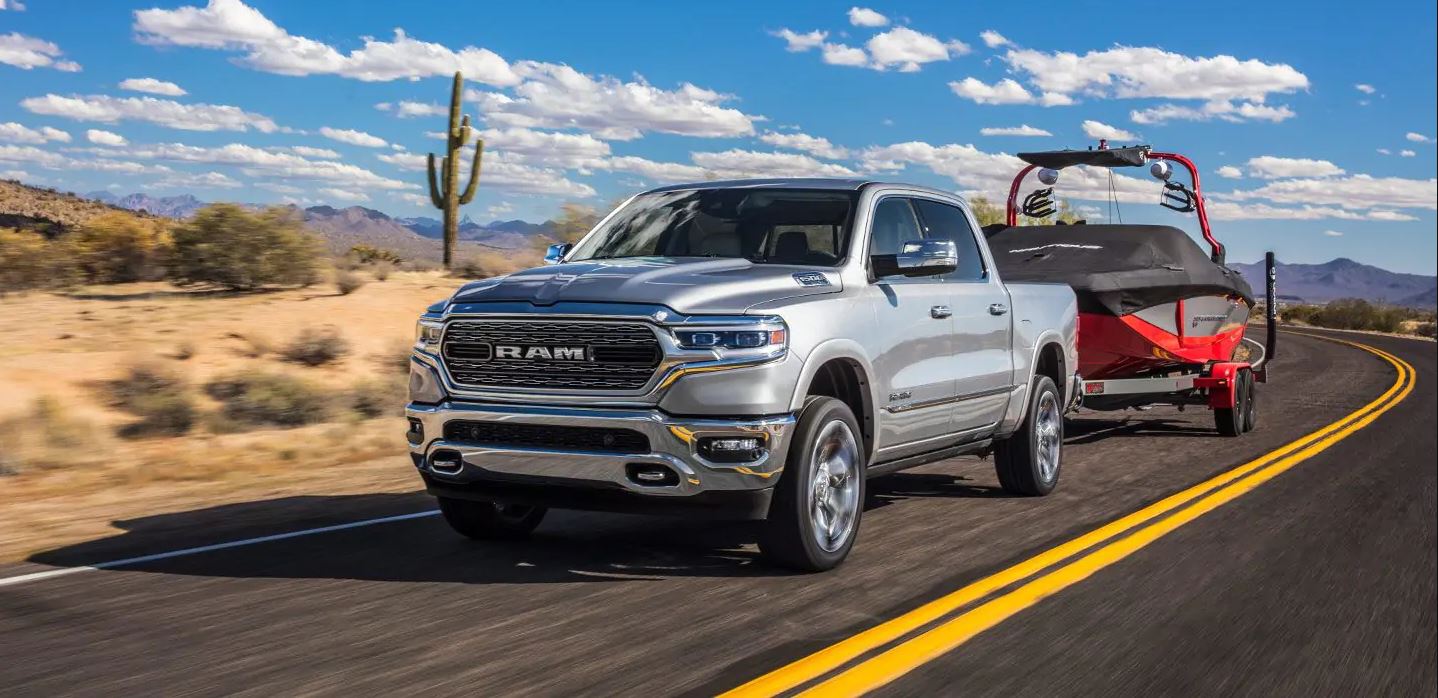 Store More & Do More with the RamBox Cargo Management
The Class-Exclusive RamBox Cargo Management System is designed to simplify your life! It's bigger and more advanced than the previous RamBox, so you'll always have room for your precious cargo. It now offers two drainable and lockable storage bins that feature convenient LED lighting. You can use you key fob to quickly lock and unlock your RamBox or even access power with the 115-volt power outlet. The new 2019 Ram 1500 now boasts an impressive maximum cargo bed volume of 61.5 cubic feet. Even with the RamBox Cargo Management System, you'll have enough space to hold multiple 4x8 sheets of plywood.
Contact Salsbury's CDJR to Experience the New 2019 Ram 1500
When it comes to comparing the new 2019 Ram 1500 to other trucks, the Ram is simply in a class of its own. It offers Best-in-Class performance backed by a range of Class-Exclusive features. Best of all, you can find the stylish new Ram 1500 at your local Ram truck dealership - Salsbury's Chrysler Dodge Jeep Ram. Give us a call a today at 225-666-8101 or complete our online
contact form
to schedule a test drive.