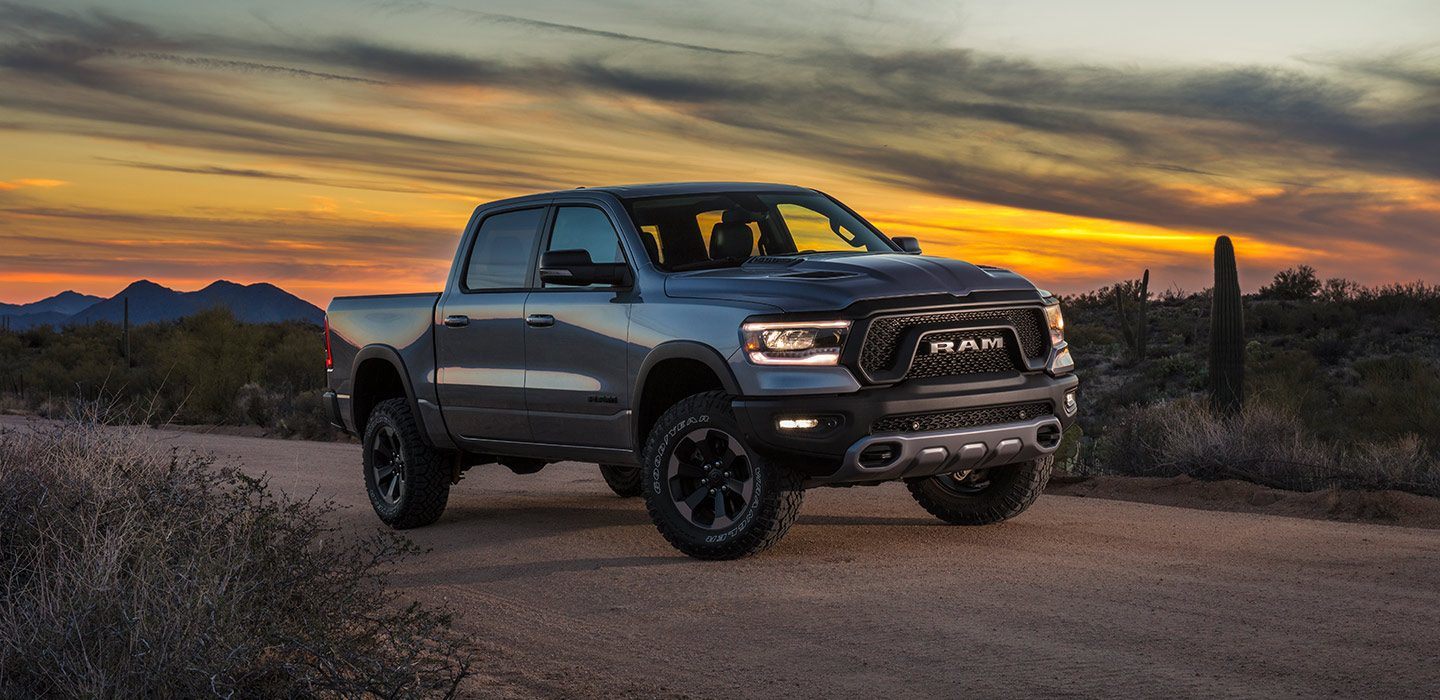 As far as Ram's go, they're the go to truck for most of the United States. That's why they were awarded 2019's Motor Trend's Truck of the year.  The 2019 model of the Ram 1500 has new and improved features to get your new year started right. See below why the Ram 1500 has new best-in-class ratings and how it can be customized to suit your truck needs - interior and exterior.  If you're searching for a Ram 1500, visit Salsbury's in Baton Rouge for the best Ram 1500 to date. Salsbury's serves local communities of Denham Springs, Prairieville, Hammond, Panama, Gonzales, and more. Call our team at Salsbury's for top notch customer service and a team that's ready to help.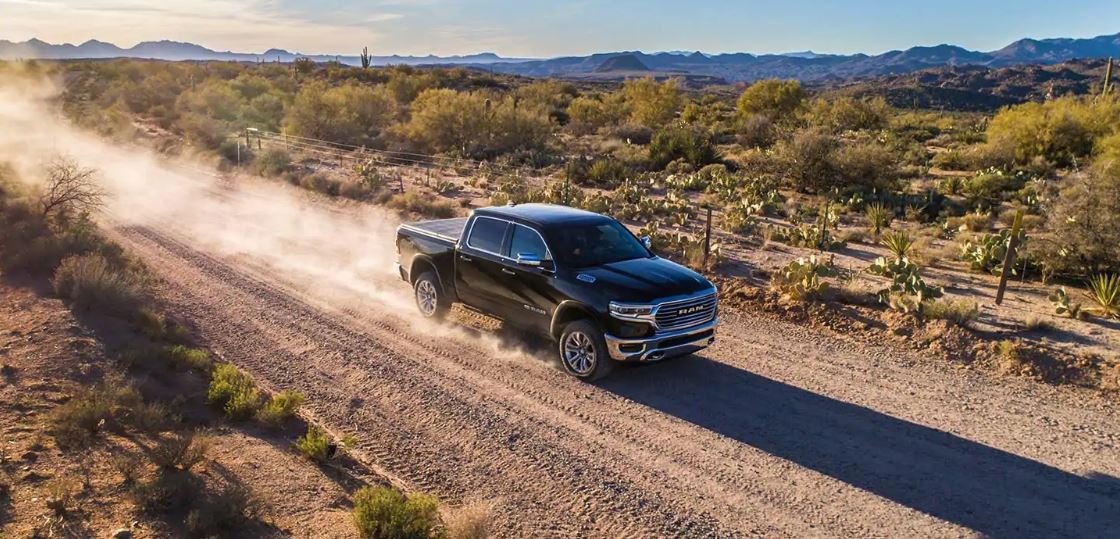 Best in Class Ratings
The 2019 Ram 1500 has two seperate best-in-class ratings in the new and improved model. The first best-in-class rating is for the V8 Engine Towing in the Quad Cab. The powerful engine found in the new Ram 1500 can tow whatever you need it to up to 12,750 pounds - boat, recreational equipment, trailer or more.  In addition to the towing capacity, the 2019 Ram 1500 also received best-in-class for the V8 4x4 combined fuel economy. Don't just get the job done with the Ram 1500, but do it with our best-in-class fuel economy too. The last best-in-class rating is in the interior in the cab. The Crew Cab option for the Ram 1500 has been rated in best-in-class for legroom. Make sure your family or friends are comfortable in the second row of your crew cab with the new 2019 Ram 1500.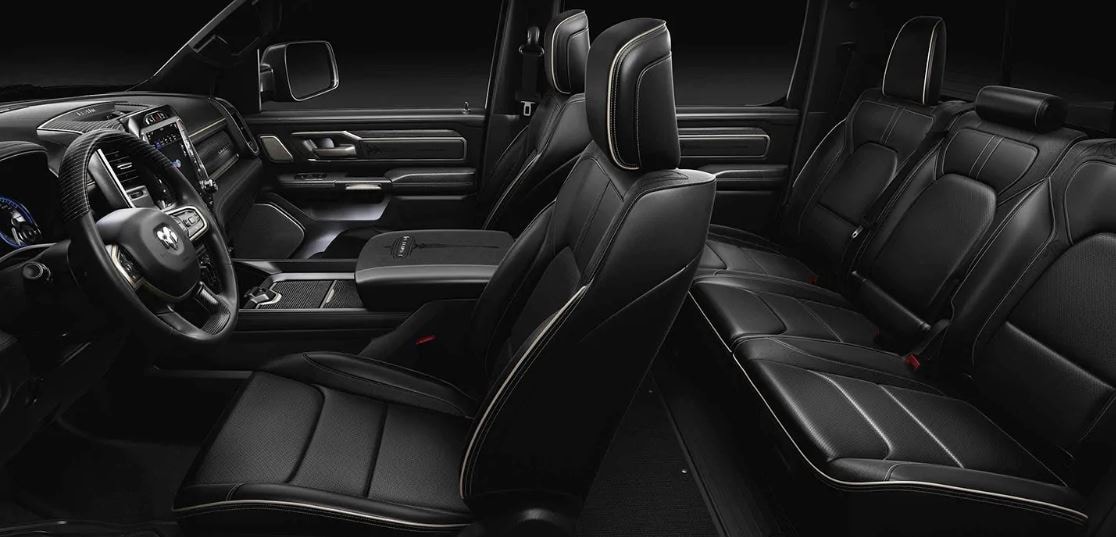 Available Trims
Ram drivers are as diverse as the trims we offer. No matter what lifestyle you have, we have the perfect Ram 1500 for you.  Trims available: Laramie Limited Laramie Longhorn Edition Rebel Bighorn Tradesman Each trim has custom features that allows your truck to be everything you need whenever you need it. Want more custom features? Customize your Ram 1500 with our team at Salsbury's today.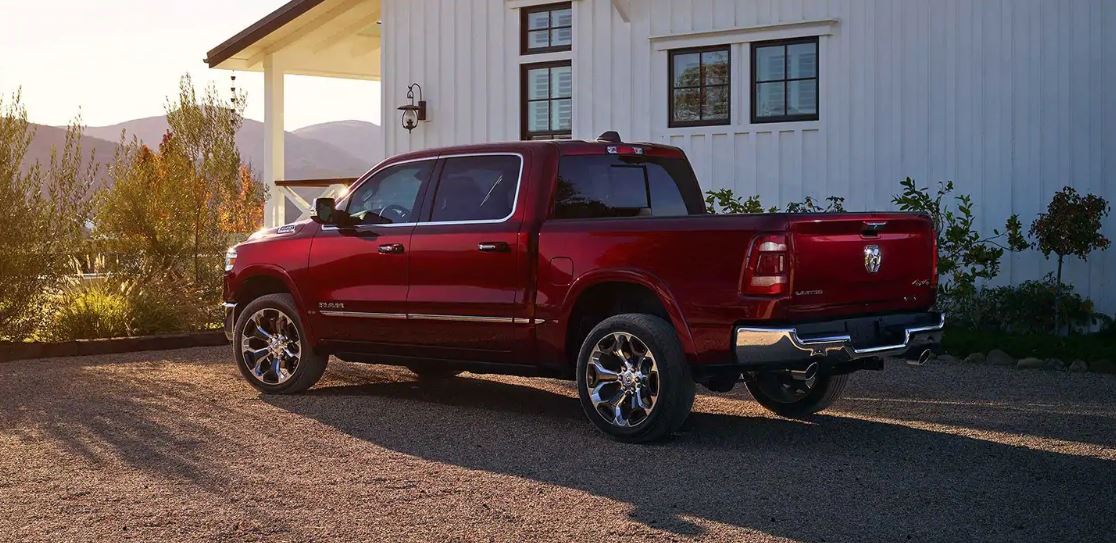 Smart Cargo Management
Expand what your definition of a truck can be with the new storage additions to the 2019 Ram 1500. The new cargo areas allow the Ram to create the ideal work-truck solution for your business in 2019. New Cargo Additions: Class-Exclusive RamBox Cargo Management System includes two lockable and drainable storage bins with LED lights. You can also add a 115 volt power outlet and have a key fob for remote access The Ram's bed has expanded room with over 61 cubic feet of space. It can comfortably contain 4x8 sheets of plywood and more with the large truck bed. Interior of the Ram has updated storage bins that have an additional 5.5 inches available. Lock up anything you need to keep safe in this interior cargo space.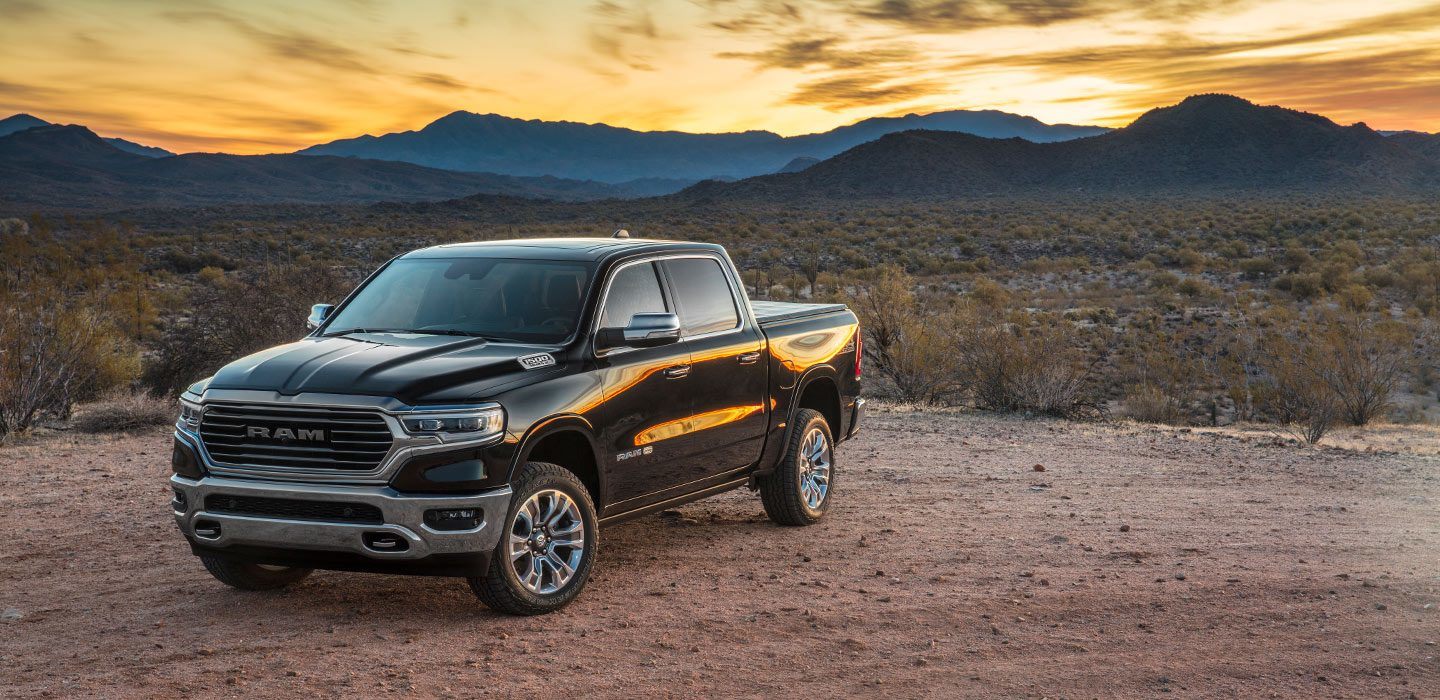 Test Drive Ram 1500 Today at Salsbury's
The customer service team at Salsbury's is ready to help you find the perfect Ram 1500 for you. Call our team at (225) 666-8101 to speak with a sales team member that can help you find the perfect 2019 Ram 1500.