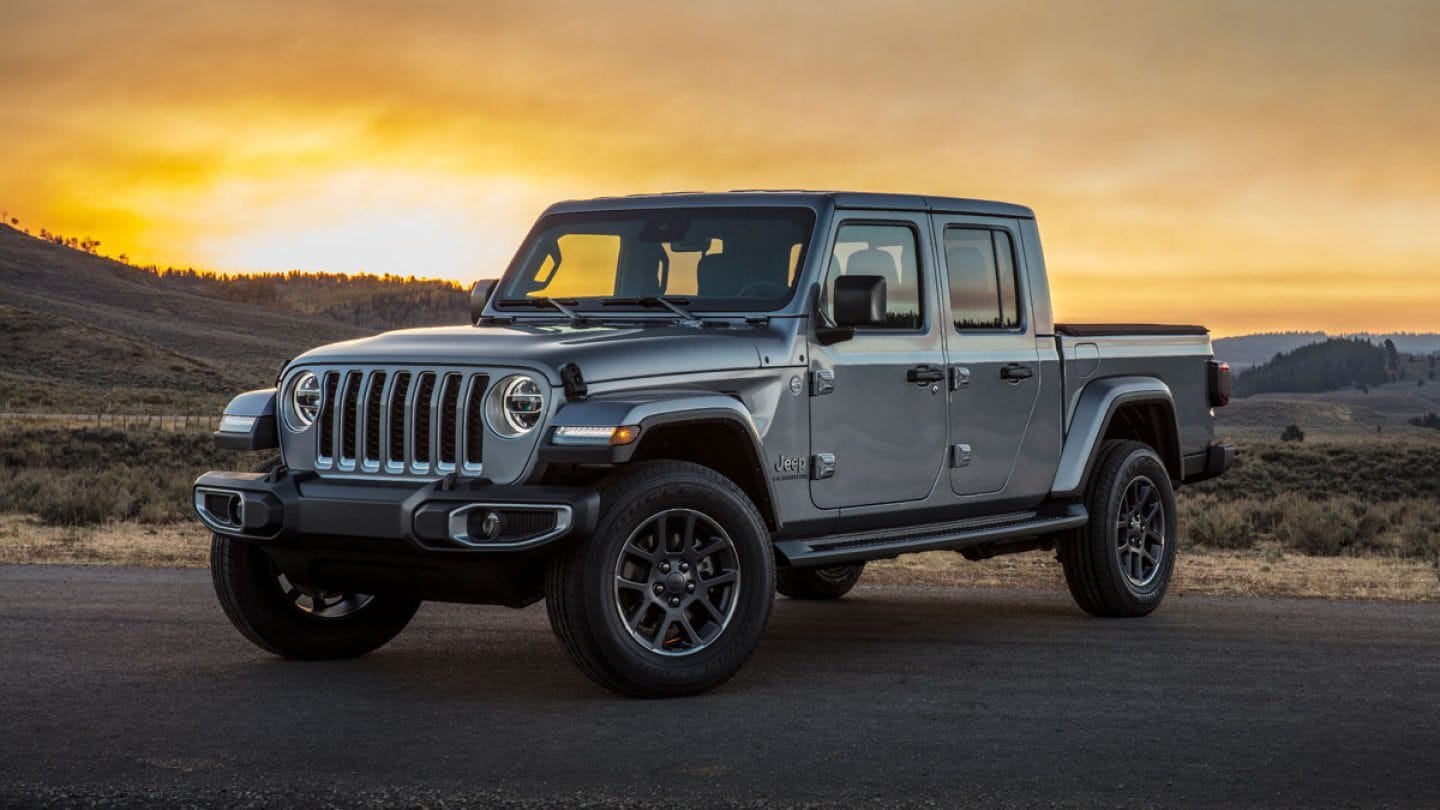 Jeep vehicles have a rich American history spanning over seven decades. In more recent times, many Jeep enthusiast have had to settle on older models to get their ideal Jeep fix. However, that is all about to change.
Coming out of the gate stronger than ever, we have the 2020 Jeep Gladiator truck, a fitting name for a titan ready to leave its imprint on the mid-size market. Before we take a closer look at Jeep's newest off-road beast, don't forget that Salsbury's CDJR has some of the most knowledgeable staff in all of Louisiana when it comes to Jeeps.
Think we're bluffing? Give us a call at 222-666-8101 or fill out our online application and one of our Jeep experts will be happy to answer any questions you may have!